Before: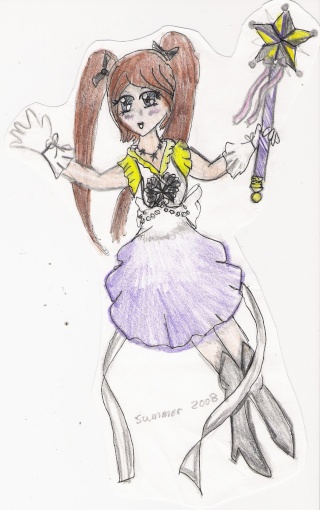 Then: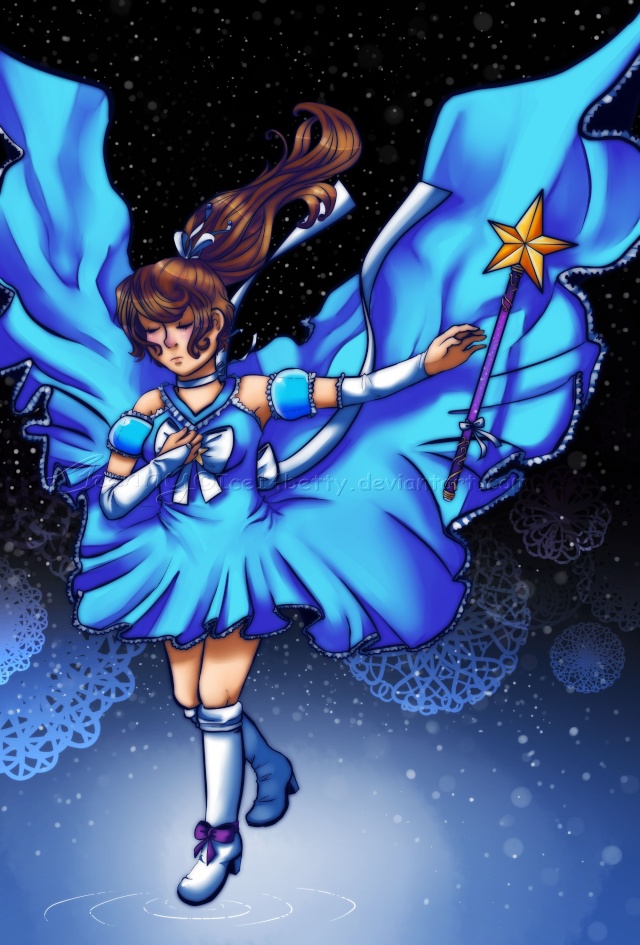 This is a magical girl in blue silky dress attached to golden star. This is my original character I created from least eight years ago. She became my dream after my interests with Sailor Moon and several magical girl shows as a child. Her original heroine name was Hoshi Star and later I renamed her Starla.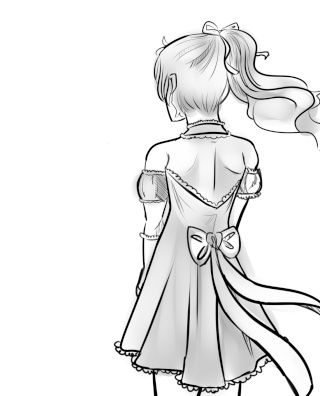 I worked hard to bring my dream magical girl to existence during junior high. Furthermore, I spent countless hours on creating fifteen comic pages where was her world comes in action. Not to mention high school experiences crossed my mental path. Even I stopped making the comic due to weak storyline and cliches. Currently I am not a great storyteller, but will have writing experiences at college. To sum up, someday I will make beautiful graphic novel with magical girl genre and better story.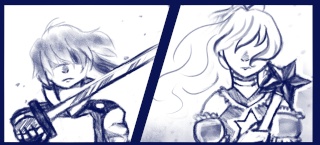 As the story improves bit by bit, I can imagine Starla reads a comic book called Hoshi Star. What if she was a big fan of the fictional character in purple dress? Moreover, she spends time daydreaming herself becoming a magical girl? So her dream comes true for being a heroine protecting a city. How about Hoshi Star being a wonderful role model to Starla's courage and strength? Believing in favorite fictional character is wonderful, isn't? Hoshi Star's name sounds weird in Japanese, but keeping this for originality's sake. It is fun putting her as a comic character in Starla's world.
That's enough about my magical girl. There's one more picture of Starla and thank you so much for reading.