I didnt watch episode 25, but I've seen gifs of it on Tumblr. It makes me mad that Chibiusa's transformation is the best looking one out all of the senshi. Minus the weird leg movement and the music.
Like WTF Toei why didn't we have something like this from the beginning? I guess they realized that they suck at CGI. 
Judging by the other screencaps that I have seen where were these animators? Like the characters look pretty good and some shots are beautiful. Why didn't we get this from the start? Why must studios save their best work for the first episode and the finale?
Although this frame bothers me:
Something bothers me about this screenshot. I feel like it didn't come from Sailor Moon. It just look some fan drew it or something.. I don't know..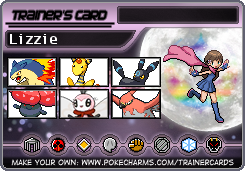 Chat De Lune's Forum Wife 
 Miakemi's RL BBF