Any Ranma 1/2 fans here?

God I love this show and manga. I just love all of the characters and random moments. Sadly I have yet to finish the series both anime and manga. My goal is to finish them both this year. 

I have seen seasons 1-3, the OVA, and I think all three movies. 

Yesterday my friend and I were watching season 4. She bought it at the flea market near my house the other day. She got it for 40! We're going back to get the rest of the boxsets. The guy had 1-4. He said he might get season 5 in. Can't beat a box set for that price.

Gosh it's hard for me to pick a ship in this series. I really do love Akane and Ranma together. They have such cute moments together when they put their differences aside.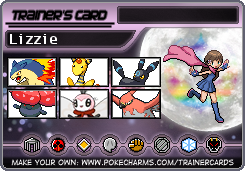 Chat De Lune's Forum Wife 
 Miakemi's RL BBF