A coloring of Radical Edward. I love ed i get my nick name from ed and that's all. she's awesome. From Cowboy Bebop. 
Artie and Luna, cause I love those Moon cats.
So another Radical Edward, cause i like ed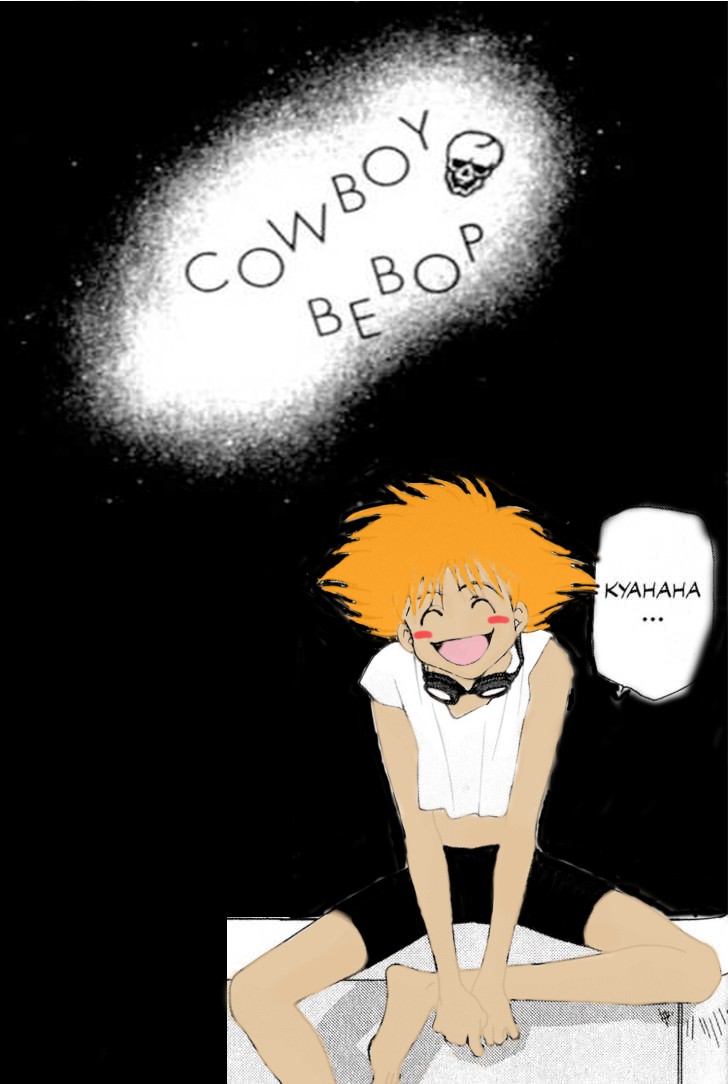 And Black Lady, Line art by Sureya on DA
Ok so I've been missing due to a 2 day seizure thing. Dont ask it's hard to explain. Anyway something my family had learned is to have me color or do something to keep me kind of focused and not wandering around and maybe hurting myself.(the lights are on but no one's home kind of thing)  so here are the seizure colorings. 
Spoiler:
OK so a while back I made these charms that I hope to sell, you know funemployed college students need money. anyway here they are.
these are all handmade and painted. It was fun to make them. I plan on making pop top bracelets for them to go on. I have other stuff but I dunno where it is on my laptop. :)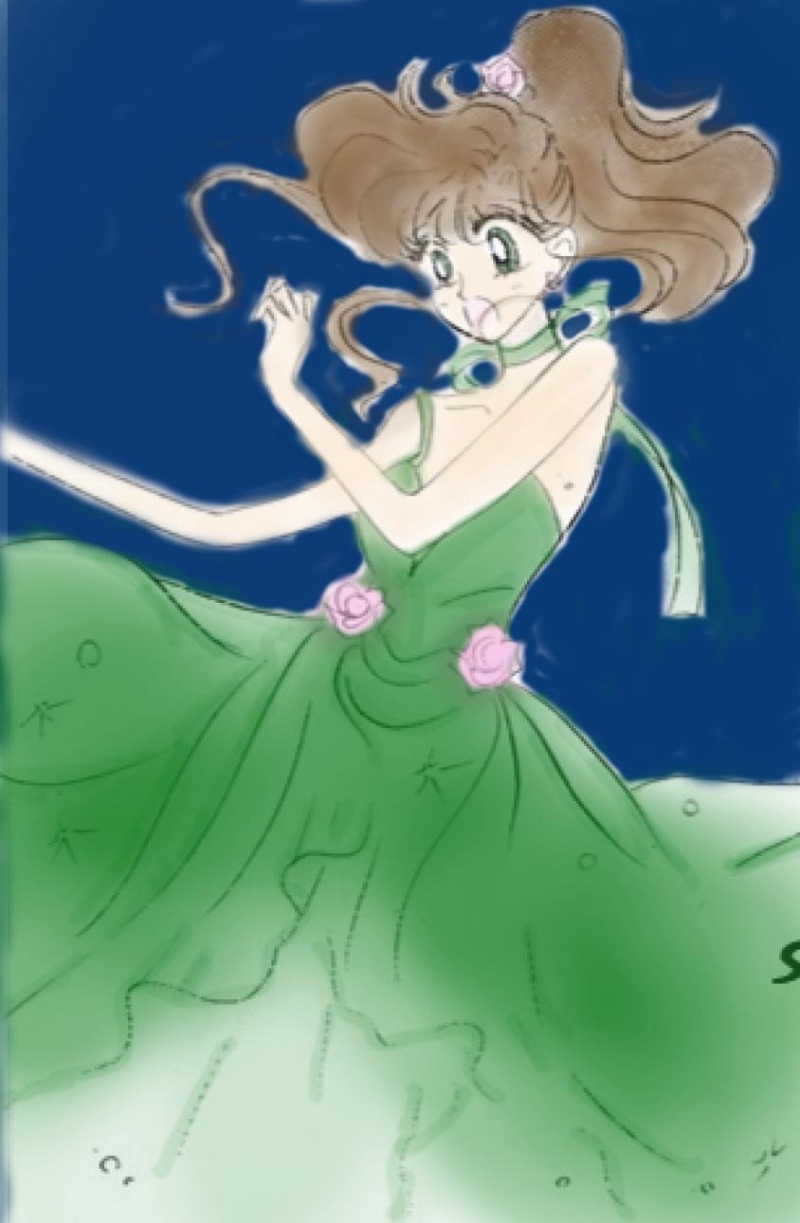 OK this is my first ever manga coloring. Really It's not something I have time to sit and down with all my school work but it was late and I was bored, so here you go. I just surfed through my images till i found one I liked and winged it. I used some tips from a good buddy(you know who you are) and managed not to get so overly done half way though and finished this one. So yeah anything nice to say is welcome.
its a short thing yes, and the animation is fast but, there is a redone model of the first season Brooch. If you'd like let me know and I can post links to the tutorials to make this!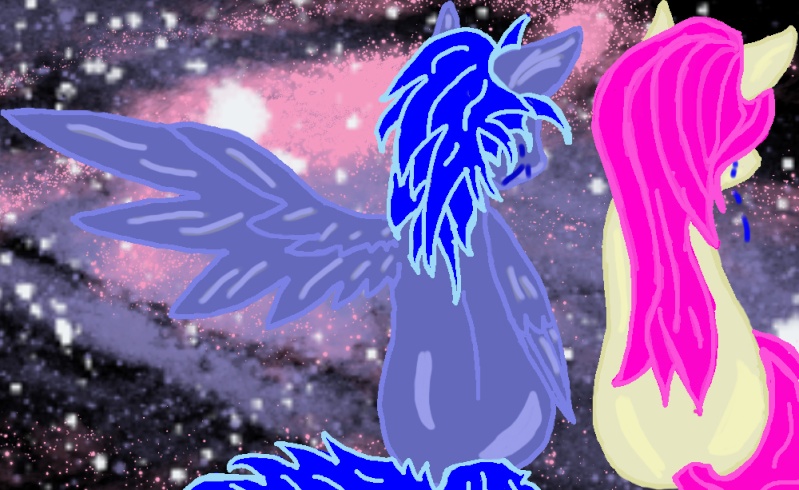 I've called this "Why won't you look at me?" I know the colors need some work and so do the outlines, but I don't have the steadiest of hands after all. anyway what do you think?
Please be constructive.....
So this is project one for my 2DA class. (2D animation) I morphed a star into a rose. Forgive me the bouncy start I have to fix that but still this is more or less the finished product. I may start throwing random stuffs from other classes up here too, just cause I have to do it and I rather like showing it off. 
EDIT!!!
I fixed the bounce at the start and the timing that way really off. so there is what i hope it close to the final turn in!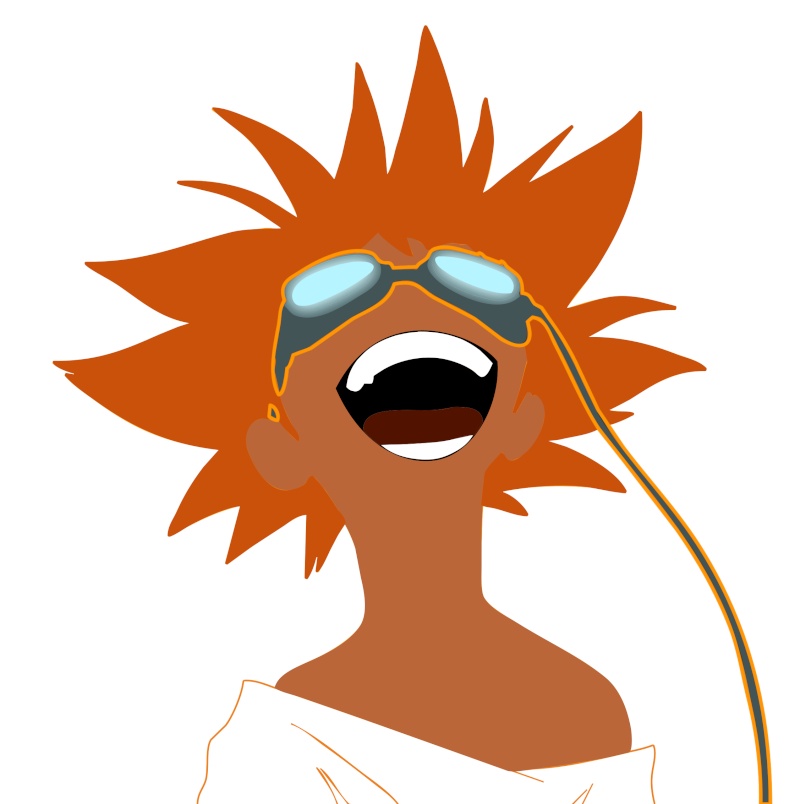 Look it!! Ed is learning Vectors, or at least something that looks like it.... Not really working in my favor right now...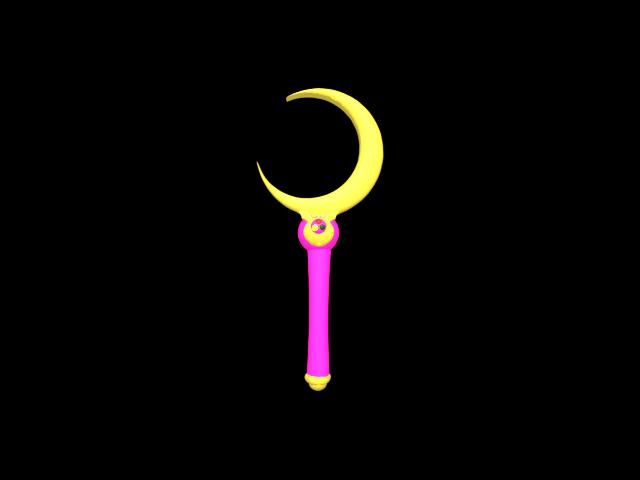 Hey look!! it spins!!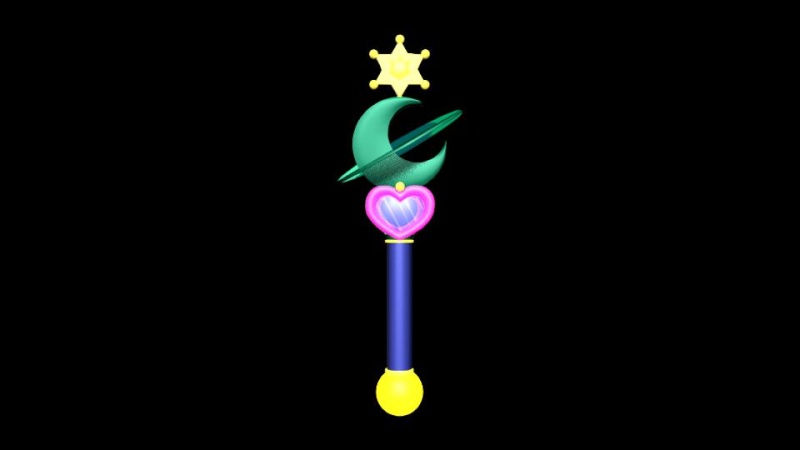 So at 4 ish am i finished this. I started it last night cause someone on another forum suggested i try and model this. Anyway the colors aren't right and I didn't uv the thing to get the textures on there. cause uving is a pain. I can make a tutorial on how to do this if you want.  anyway enjoy!!
Save
Save