Order Up is a place for members who are seeking for a new avatar or signature (or both!). Members can also open up graphic shops for these members. 
The rules:
-Members can request for an avatar or for a signature in one of two ways:


make a thread requesting for an avatar and/or a signature.

make a request for an avatar and/or a signature in a member's graphic shop.

- Both members and graphic shop owners must follow the site's rules for avatars and signature:
Quote :

1. Member's are allowed to change their avatar. However do not change your avatar multiple times in one week. Your avatar is your face on here so it might confused other members for the multiple changes.

2. The max avatar size is 150x200 pixels.

2. No nudity.

Signature rules:

1. signature must be 450x150 pixels.

2. no nudity.
If have any questions please PM Luna.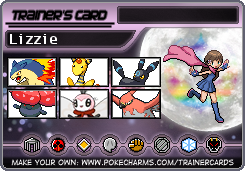 Chat De Lune's Forum Wife 
 Miakemi's RL BBF