Any Mystery Science Theater 3000 fans?
Good I love this show. I remember watching it a bit of it as a kid. But over the past few years I have watched several episodes. Sometimes when I go to see my dad we watch it. They show reruns on those retro TV channels. You can also find many episodes on Youtube.
They're currently doing a kickstarter to bring the show back. They raised enough money to make three episodes. They're hoping to make a full season of 12 episodes. For the new season they got a new cast. A lot fans are upset, but I'm open to a new host and new robot voices. As long as the riffs are funny who cares?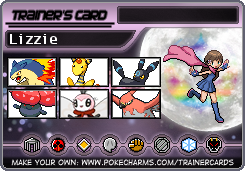 Chat De Lune's Forum Wife 
 Miakemi's RL BBF