September Dress Up Contest:
Welcome to our first monthly Dress Up Contest! In this contest you dress up your favorite magical girls or own magical girl according to the theme. 

September's Theme:  
Turn your favorite magical girl or your OC magical girl into a senshi!

An example: 

I turned Mew Ichigo into Sailor Ichigo. I even updated her look a bit.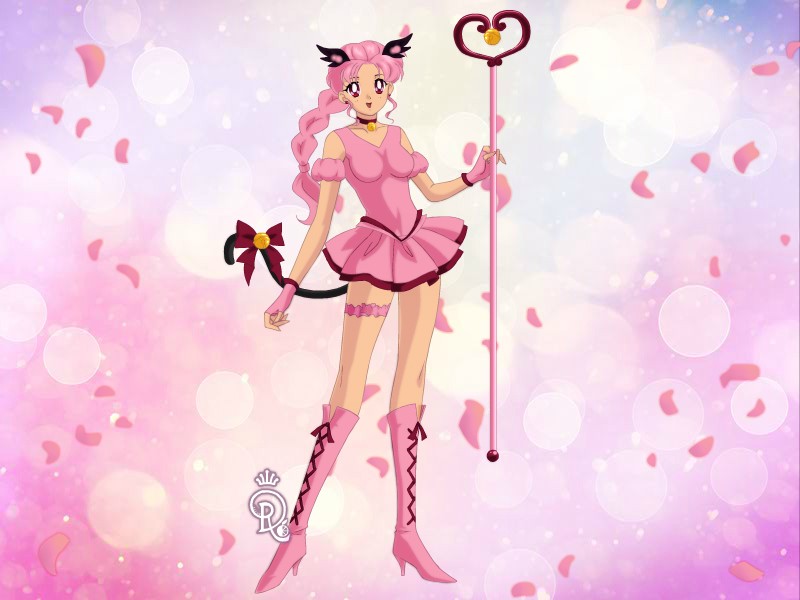 The Rules:
-Entries must follow the theme.
-One entry per person.
- You must use the doll game given to you. You also can't use photoshop or other editing programs to add more effects for your entry.
- Do not share entry with anyone from the site or posting it somewhere online until the contest is over.
- All entries must be submitted to me through PM. Please title your entry: -Insert Current Month- Dress Up Game Entry
Extra Info:
For this contest please tell me in your entry which magical girl you used.
The contest's deadline is  September 25th. 
Voting will begin September 26th and goes until September 30th.
The winner of the contest will get a fancy signature.
The Doll Maker: Click here
If you have any questions please ask them here or PM me. 
Good luck everyone!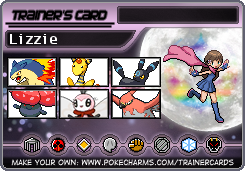 Chat De Lune's Forum Wife 
 Miakemi's RL BBF